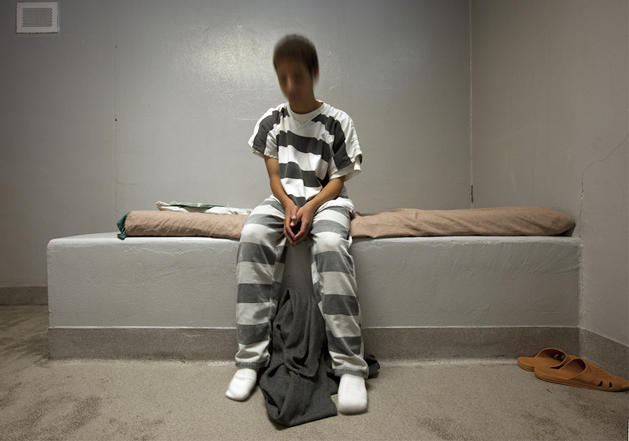 California Legislative Report- October 14, 2022
Final session wrap up: Youth Justice bills signed or vetoed by the Governor. Another strong year for youth justice reform in California– see this report on 2022 bills enacted into law. Click on "learn more".
SENATE BILL 823: CLOSURE AND REALIGNMENT OF THE CALIFORNIA DIVISION OF JUVENILE JUSTICE— a three page summary of what the bill does— closure timing, payments to counties, oversight provisions and other features of the reform bill.  Click on "learn more".